Research and data that helps empower the world to achieve greater food security and biodiversity.

Through the work we have done at DArT over more than 21 years, we have gathered a significant amount of data of great use to researchers in many fields, from agriculture to pre-breeding, breeding, ecological and biodiversity studies, and pure academic research.
It is our desire to use this knowledge for the good of people everywhere, from helping achieve food security, health and wellbeing in the poorest parts of the world to protecting endangered ecosystems everywhere.
By exchanging information and expertise, we can make a lasting difference, save a species on the brink of extinction, or further knowledge for the good of humanity.
In addition to encouraging partnerships with similar organisations and individuals, the services we are able to offer for research purposes include: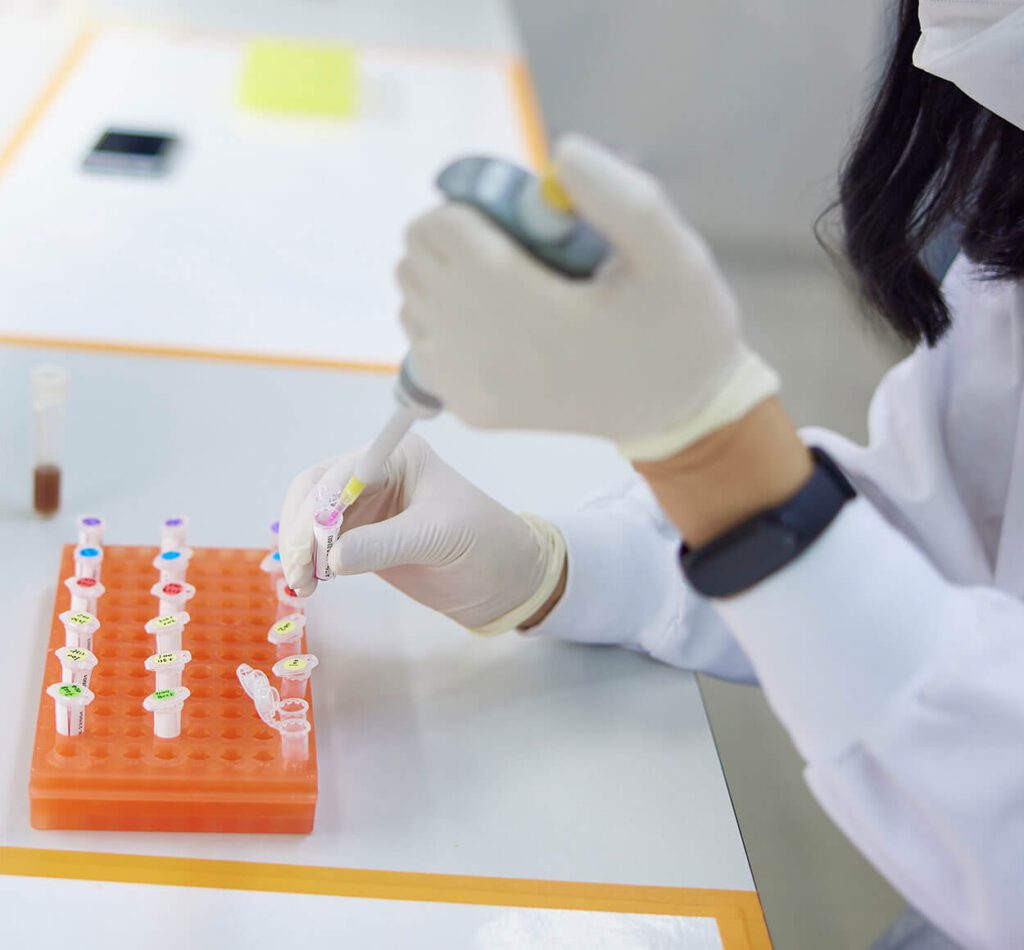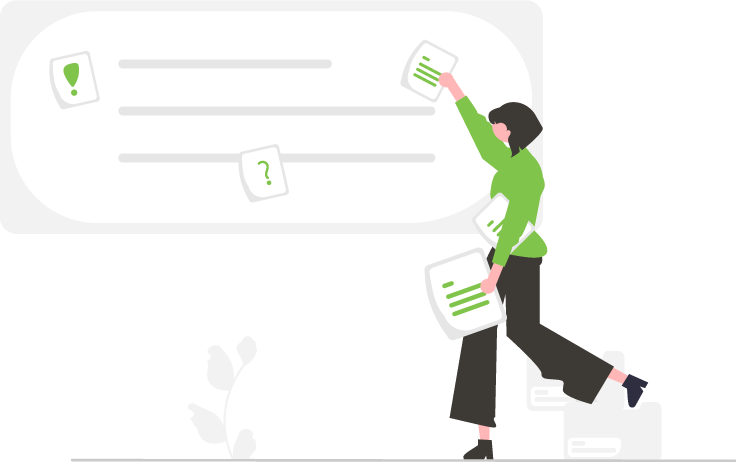 years in operation and going strong
expert team members and growing

From time to time DArT produces or collaborates on various scientific papers and publications.
May 2003 | Kilian A, Huttner E, Wenzl P, Jaccoud D, Carling J, Caig V, Evers M, Heller-Uszynska K, Cayla C, Patarapuwadol S, Xia L, Yang S, Thomson B., Avenue Media. May 2003. Page 443-461. In this paper we focus on two
View paper >>
Population genomics has the potential to improve studies of evolutionary genetics, molecular ecology and conservation biology, by facilitating the identification of adaptive molecular variation and
View paper >>
Jan 2001 | Jaccoud D, Peng K, Feinstein D, Kilian A, Oxford University Press. 2001. Volume 29 No. 4e25 Here we present the successful application of the microarray technology platform to the analysis of
View paper >>

Do you need support for your next research project?
We combine the power of genetics with big data analytics to enable actionable insights that help improve and optimise ecological and agricultural outcomes. Our broad range of services suit companies and projects of all sizes and all budgets.