Free genomic resources - access genetic maps, sequences, research papers and more.

As part of a goal to help generate a better informed and more sustainable world, we understand the value of knowledge.
So we are pleased to provide many resources for use by our customers, researchers or just anyone with an interest in genetics and the way we can use our expertise to support food security and sustainability around the world. 
Looking for support?
For help and how to guides on sample preparation and visit our Help Centre.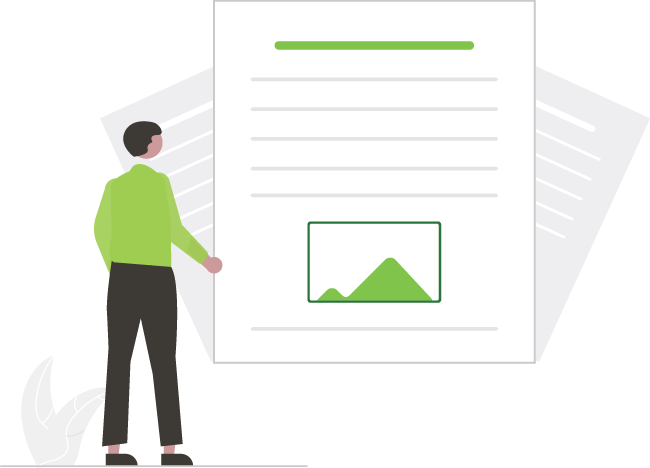 Add a header to begin generating the table of contents