We design and build software solutions to help manage, store and visualise phenotypic, genetic and environmental data.

A core part of our operations is the development of software solutions to support laboratory operations, breeding lifecycles and bioinformatics management. With over 20 years of expertise in programming and designing web applications, client applications and database systems, our solutions offer a range of benefits to researchers, geneticists, scientists, farmers, breeders and producers to better and more efficiently manage data. 
Our software platform solutions and custom software development provide affordable, and effective applications to help you manage a range of environmental and bioinformatic information including genetic and phenotypic data.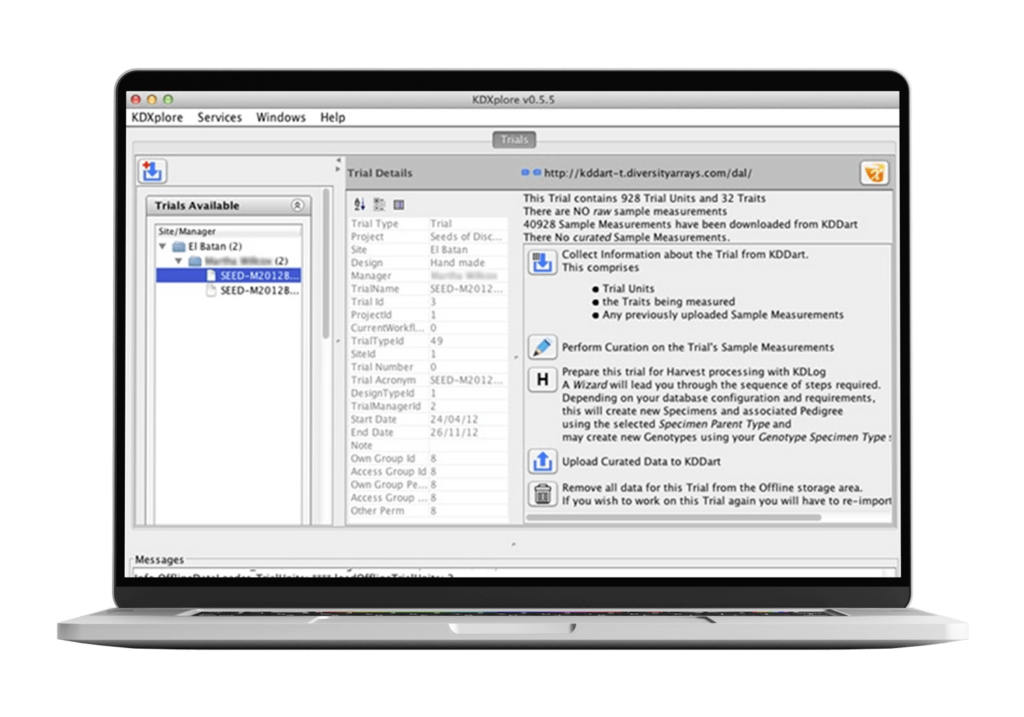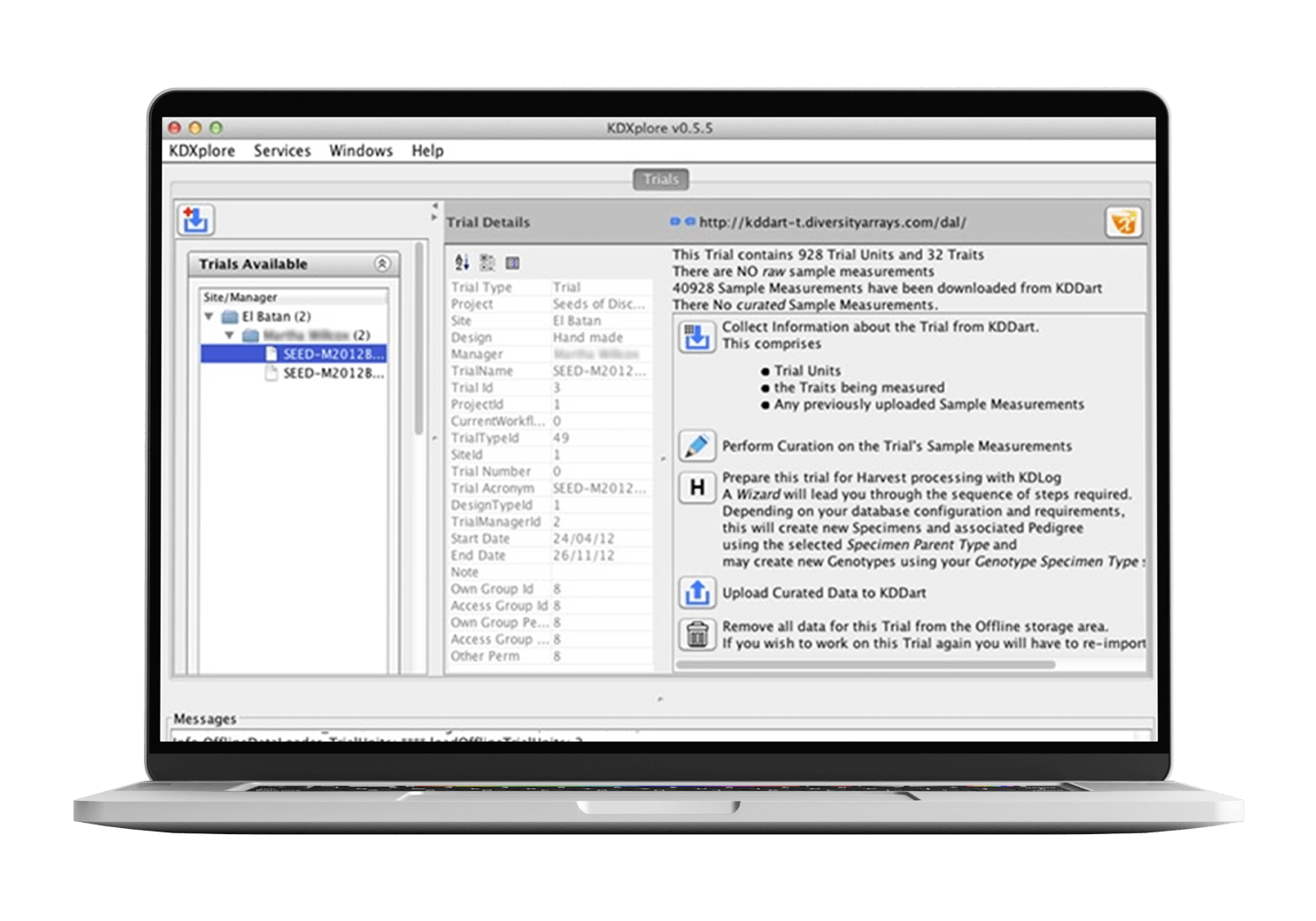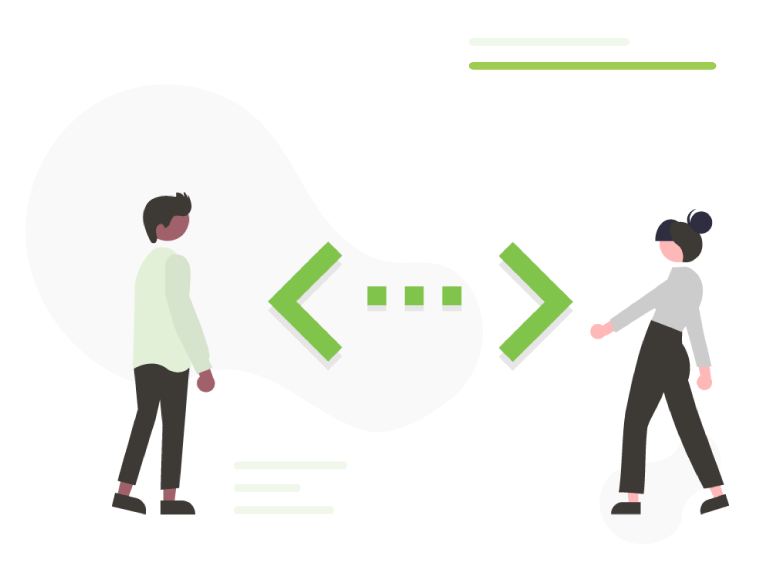 The power of open-source software

In addition to our commercial and proprietary software solutions, we believe in the power of open-source software to help create better outcomes for the planet, and the people within it.  Since we initiated the development of our KDDart platform working with a broad range of industry clients, we have continued to develop both commercial and open-source elements of the software. 
Staying true to our values and strong belief in the free exchange of ideas and information – we have made many assets from our KDDart platform and Data Access Layer (DAL) available for customisation and use. If you are looking for custom software development or support using any of our open-source assets, please contact us.
Our KDDart platform:
Genetic software applications

Our software suite includes the KDDart platform, combining five applications that work separately and together to create an integrated solution for your genomic data management needs.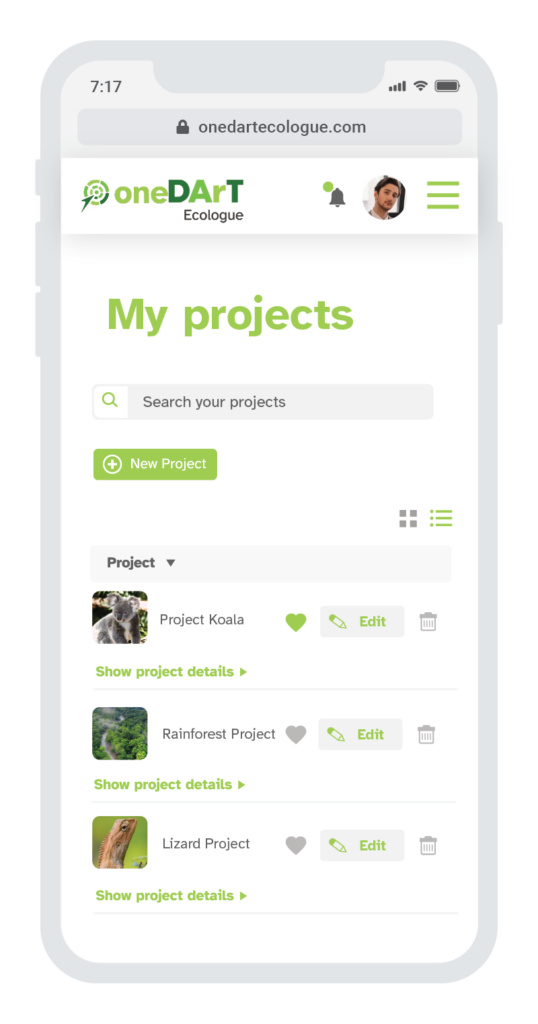 Looking for custom software development?
We can help.
Front-end and back-end software development
We have over 20 years experience designing, programming and developing web, mobile and desktop applications.
Expertise in genomics
We are experts in genomic and bioinformatics software development for a wide variety of use cases including field collection mobile collection applications to web database management programs.
Optimise your research efforts with the power of genetic analysis and big data.
Our full-service bioinformatics and genetic data management platforms provides flexible and extensible IT solutions for a range of genomic, breeding and research applications. Schedule a demonstration today with our team to see how KDDArT can support your business.