Take the next step in your career at DArT, and join our growing national team in our mission of using genetics and big data to create a more diverse and sustainable world.

We welcome team members who want to work with us to further our mission. This might be across our laboratory work, IT development, or research, and may include long term collaboration or employment, or just casual contact on a short visit.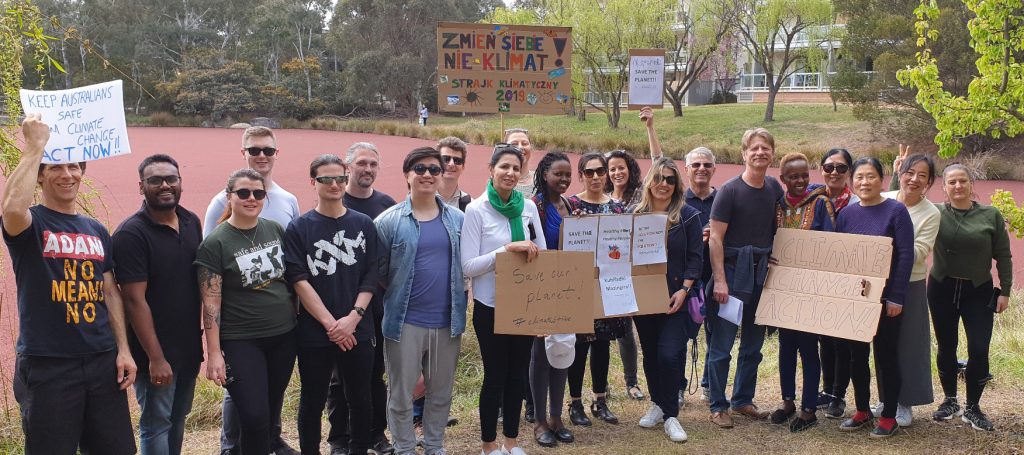 Employment and careers with DArT

For employees, DArT offers flexible working arrangements, with our people working either in our facilities at the University of Canberra and the Australian National University, or – if the nature of their jobs allows – remotely. Our people often work from their homes in Canberra – or even interstate or overseas. 
We encourage diversity in all its forms, and are proud of our equal-opportunity workplace, where everyone is respected equitably and appreciated for the work they do. 
Our level management structure rewards self-motivated people who are able and prepared to take initiative in the way they perform their work. However you work – with or for DArT –  we are concerned for your:
Your continued good health is essential to our success and we ensure we create and maintain a healthy workplace. Mental health is just as important as physical health:
We insist upon a culture of inclusion and community;

We can assist you if you need support, and;

We all understand the need for a healthy work/life balance.
We also want you to have the satisfaction of knowing that our operations are sustainable in terms of:
Care for our environment;

A responsibility to our communities, and;

Sustainable business practices.
Knowledge and expertise form the backbone of our business and are the keys to our ambitious altruistic goals.
We provide all necessary training and vocational support within your job;

We will support and encourage you to undertake professional development outside DArT, and;

From time to time we host forums or other events to help our people achieve their greatest potential.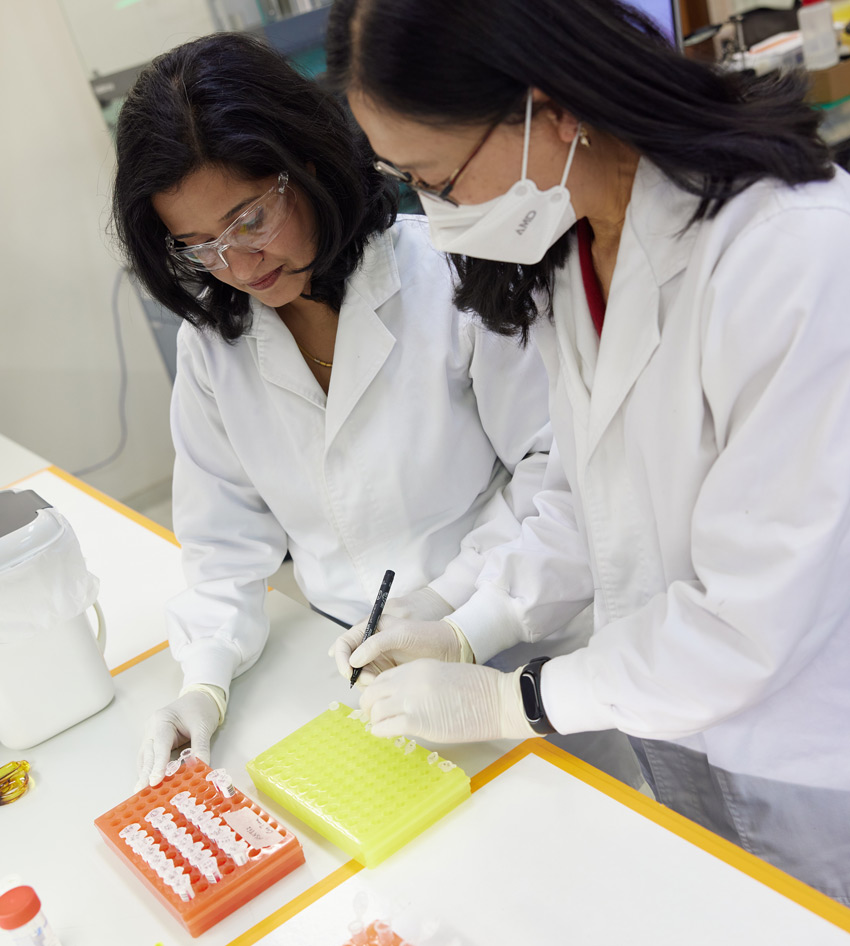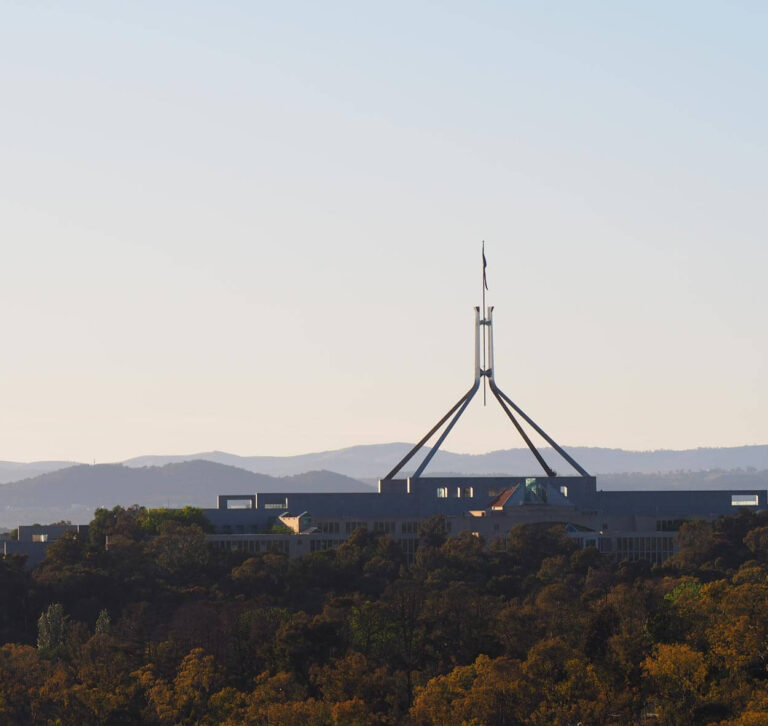 Research secondments & opporunities

We are always happy to welcome researchers, software developers, collaborators and visitors at our facility in Canberra. Those who come are rewarded with Canberra's average of 250 days of sunshine each year, its natural surroundings (they don't call it the 'bush capital' for nothing), proximity to Lake Burley Griffin, and the joy of seeing kangaroos, possums and other wildlife around our building.
We're also open to long-distance collaboration – especially when developing IT tools. For example, our database and lab management tool, DArTdb, was substantially developed in Poland.
Statistical and data mining activities could be undertaken either in Canberra or via remote access to our data.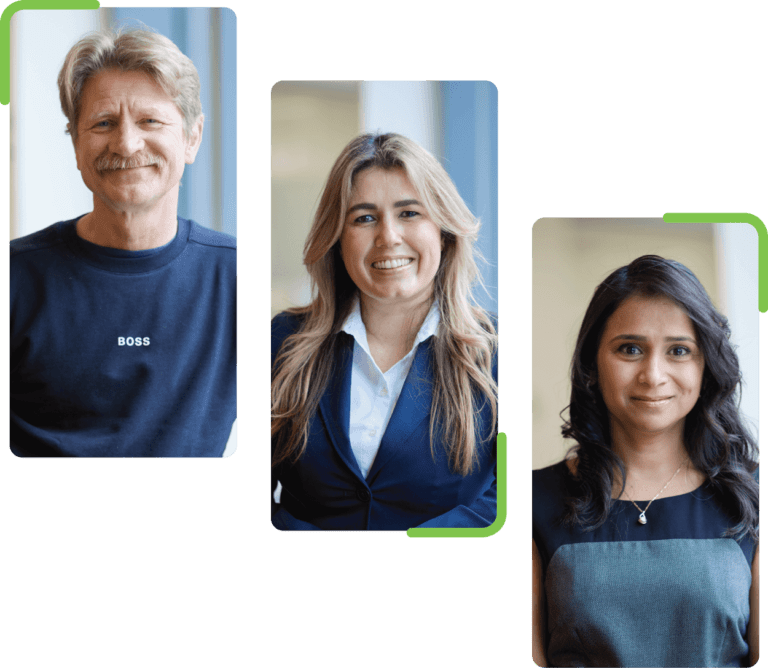 Led by Dr Andrzej Kilian, DArT has assembled a team of over sixty specialist geneticists, researchers, data analysts, IT experts and associated technical staff. 
The DArT team is motivated by the company's desire to contribute to society and make a genuine difference in the world. Read more about the individuals who make up our team.
Are you an undergraduate or postgraduate student seeking an internship?
We offer a range of internships - including funded opportunities - to undergraduate and postgraduate students across a range of disciplines including bioinformatics, biology, genetics, IT & software development, AI, machine-learning and more. Find out more about our intern opportunities in Canberra, and Australia-wide today.