Enable easier and more efficient data collection, storage and database integration with KDSens.
Environmental sensor software

The KDSens application provides an interface between the KDDart database and various generic environmental sensors. KDSens is designed to operate on a variety of environmental sensor or instrument types and is not limited to any particular type or make of sensor or data type.
Additional sensors can be added if other data sources are required. KDSens uses the Data Access Layer (DAL). Sensor definitions are maintained within KDDart.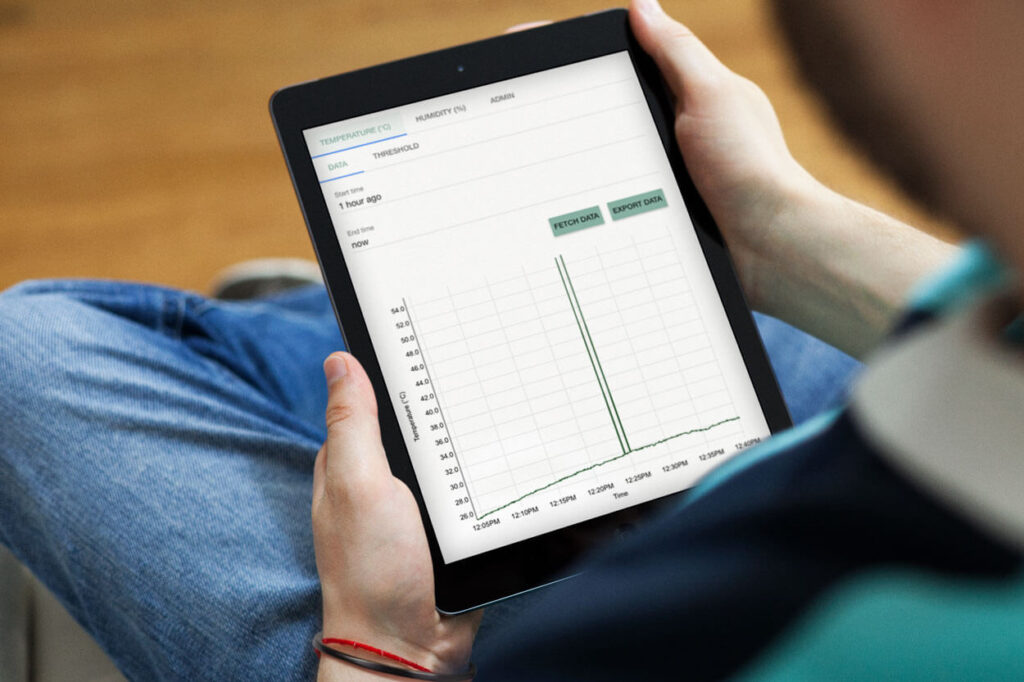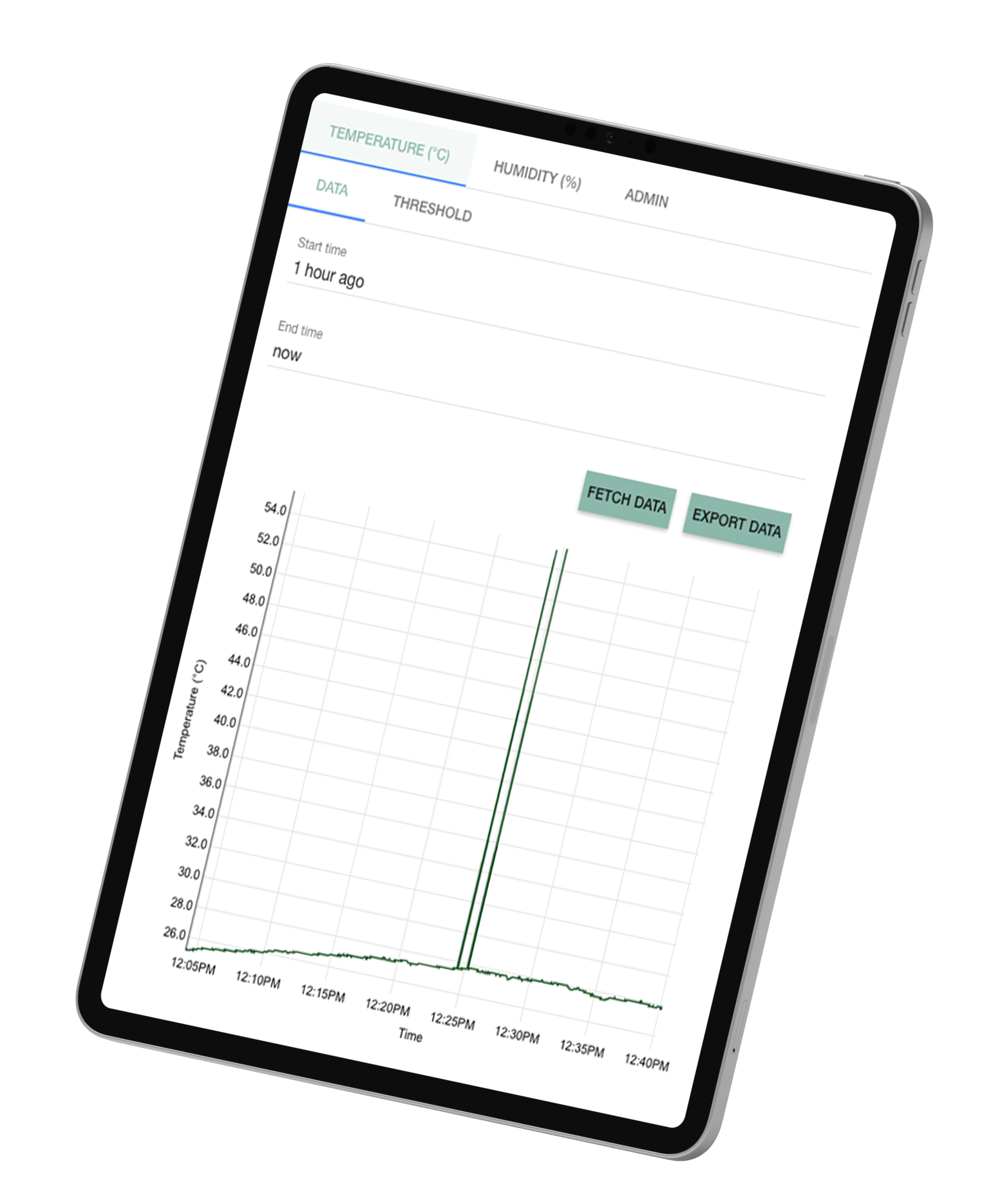 Data collection
Collect data from single or multiple sensor stations like weather stations and soil probes
Storage
Store the captured sensor data locally, or on the database at the Sensor Station Manager
Database integration
Export stored data to the KDDart database using the system's API

KDDArt includes five applications that work separately and together to create an integrated solution for your genomic data management needs. 
Optimise your research efforts with the power of genetic analysis and big data.
Our full-service bioinformatics and genetic data management platform provides flexible and extensible IT solutions for a range of genomic, breeding and research applications. Schedule a demonstration today with our team to see how KDDArT can support your business.