Looking for the next step in your career? We offer internships to undergraduate and postgraduate students.
Expand your career with DArT

DArT is internationally recognised for its pioneering work in affordable genome profiling in the agricultural and ecological sectors.
More than just a commercial operation, DArT also has a clear humanitarian mission – to help build food security, capacity and diversity in regions and communities with limited resources – especially in Africa and South-East Asia. If you're an undergraduate or postgraduate student passionate about making a positive difference in this world, then consider engaging with DArT and becoming a part of our team through a student placement or internship. This may be the start of a rewarding and highly satisfying career.
If your studies are in the areas of genetics, molecular biology, biochemistry, information technology, data analytics or related disciplines – and you'd like to make a difference in the world – then please contact us to see if there are any opportunities available. We have a passion for what we do. If you share that passion, and want to learn, then get in touch.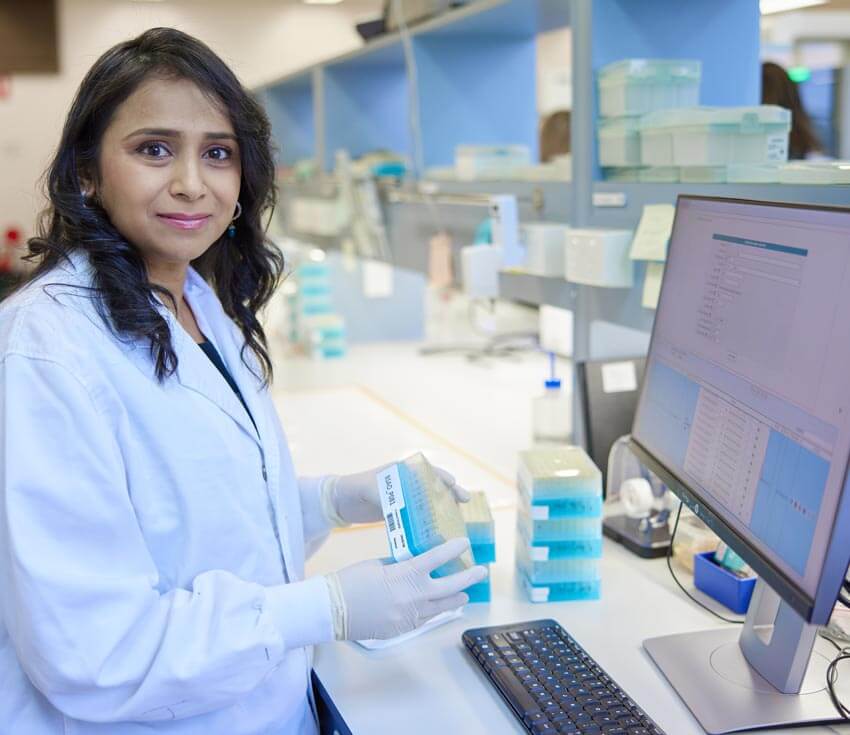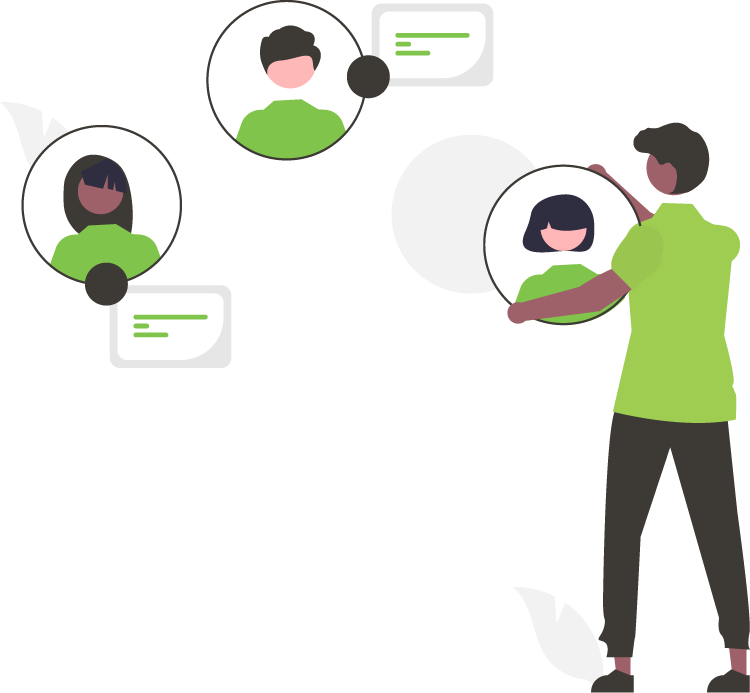 Employment and
careers with DArT

For employees, DArT offers flexible working arrangements, with our people working either in our facilities at the University of Canberra and the Australian National University, or – if the nature of their jobs allows – remotely. Our people often work from their homes in Canberra – or even interstate or overseas.
We encourage diversity in all its forms, and are proud of our equal-opportunity workplace, where everyone is respected equitably and appreciated for the work they do.
Our level management structure rewards self-motivated people who are able and prepared to take initiative in the way they perform their work. However you work – with or for DArT – we are concerned for your:
Your continued good health is essential to our success and we ensure we create and maintain a healthy workplace. Mental health is just as important as physical health:
We insist upon a culture of inclusion and community;

We can assist you if you need support, and;

We all understand the need for a healthy work/life balance.
We also want you to have the satisfaction of knowing that our operations are sustainable in terms of:
Care for our environment;

A responsibility to our communities, and;

Sustainable business practices.
Knowledge and expertise form the backbone of our business and are the keys to our ambitious altruistic goals.
We provide all necessary training and vocational support within your job;

We will support and encourage you to undertake professional development outside DArT, and;

From time to time we host forums or other events to help our people achieve their greatest potential.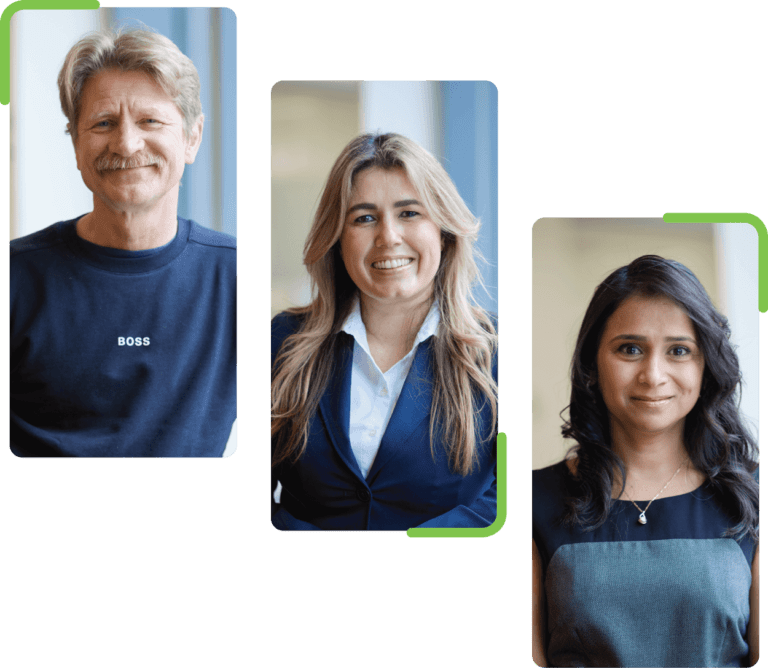 Led by Dr Andrzej Kilian, DArT has assembled a team of over sixty specialist geneticists, researchers, data analysts, IT experts and associated technical staff. 
The DArT team is motivated by the company's desire to contribute to society and make a genuine difference in the world. Read more about the individuals who make up our team.