Germplasm characterisation

Our germplasm characterisation and analysis services enable breeders and farmers to identify the optimal gene combinations for the varieties to be released to the market or grown in the field.
Add a header to begin generating the table of contents

What is germplasm characterisation & analysis?
Germplasm is genetic material that is maintained to be used to develop a new variety of a plant. This includes, for example, seed kept in gene banks and trees grown in nurseries.
If a variety of wheat, for example, is susceptible to a fungal disease, a breeder can go to a gene bank to find a wild variety that has been tested against that fungus and shown to be resistant to this pathogen.
This resistant variety can then be crossed with the susceptible variety to enable introgression of a resistance trait – to develop a new cultivar with the same resistance. 
DArT's genotyping service can assess if the breeding program operates with a sufficient level of genetic diversity in their germplasm pool.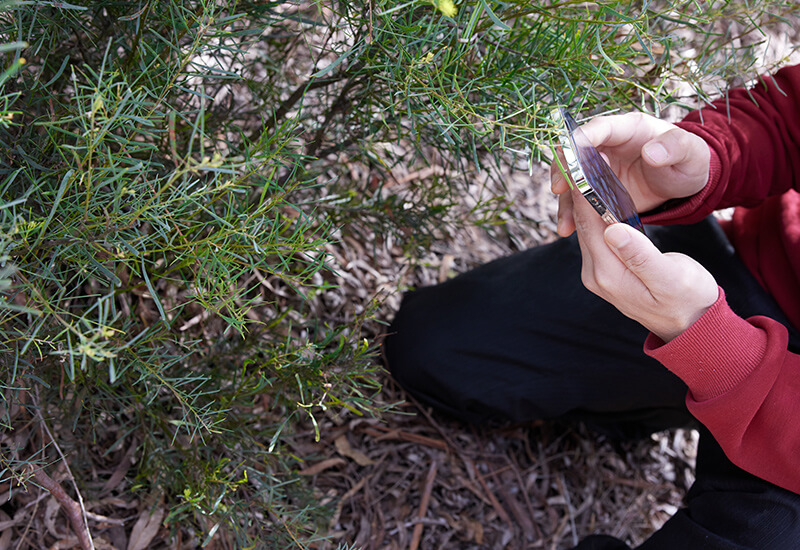 Germplasm characterization enables optimal selection of genes and alleles in plants and seeds. 
1 of 2
Beneficial for ecologists, primary producers, farmers, breeders and researchers. 
2 of 2
Germplasm characterisation has a range of benefits including:
Ready to get started on your next Germplasm characterisation project?
We can support your research and genetic analysis efforts for projects large and small with affordable genotyping services. Click below to request a quote or to order our genotyping services online.