Diversity
for a sustainable future.
We couple modern genetic technologies with the power of big data analytics to help people around the world to grow and eat better food, in happy communities, on a healthy, biodiverse planet.
At DArT, we acknowledge the Ngunnawal people, traditional custodians of the land where our Canberra headquarters are located. We acknowledge and respect their continuing culture and the contribution they make to the life of Canberra and the region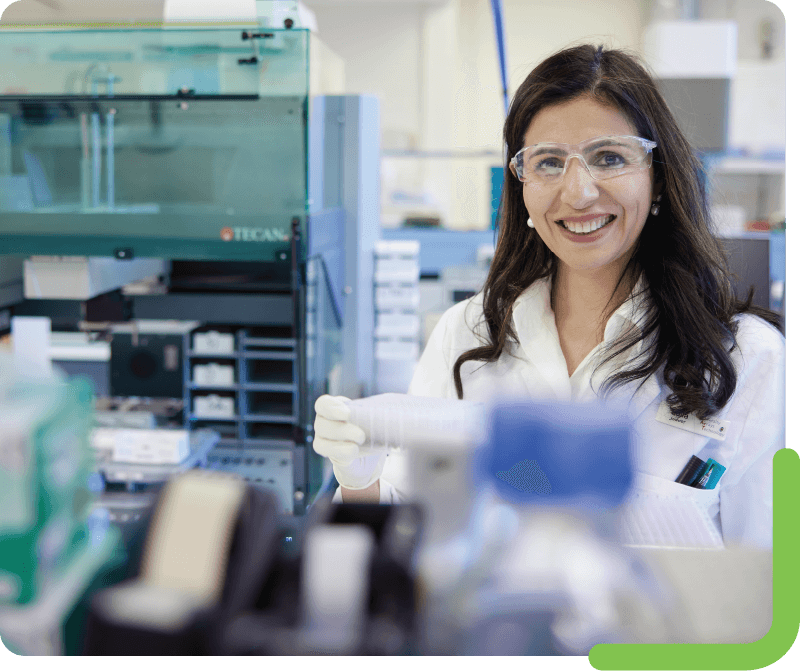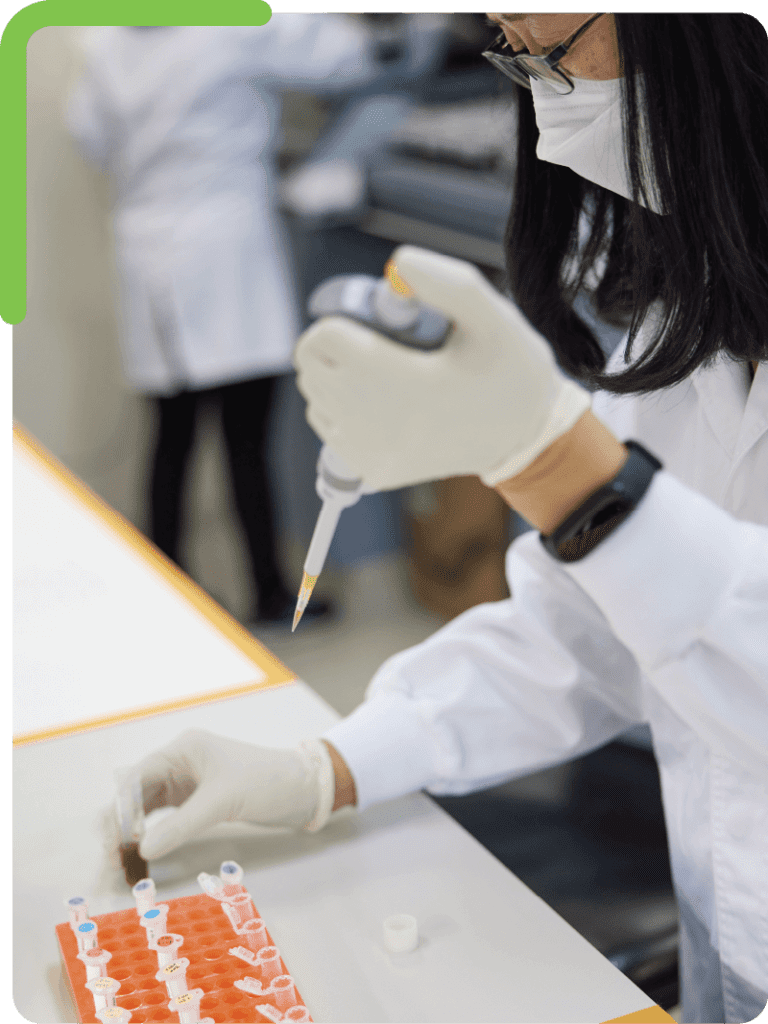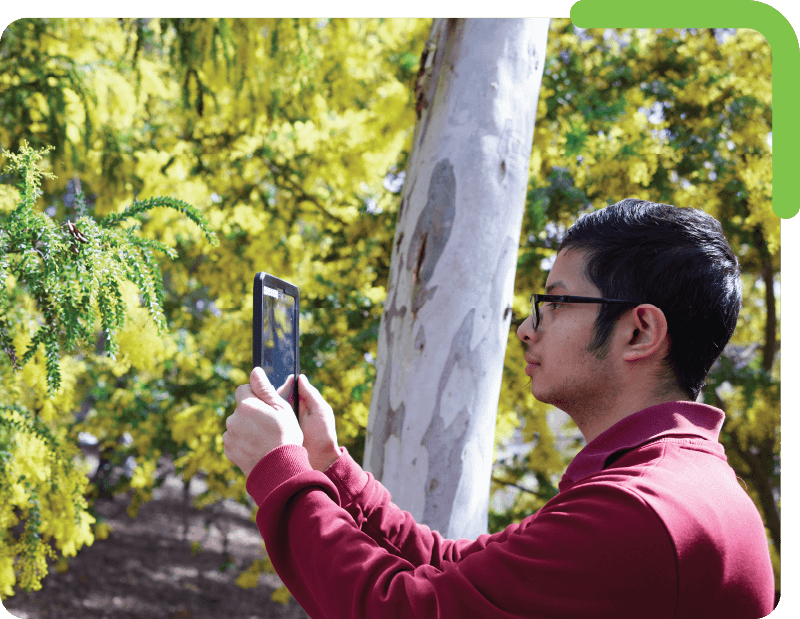 We offer a wide range of laboratory services for DNA analysis, and help our clients to extract value from the services through the application of dedicated software tools and advanced data analytics.
Generating, processing and analysing high quality genomic data is at the heart of what we do. With clients around the world, we support projects large and small, from addressing small-scale single-farm cropping problems to international ecological projects working with large multinational companies to solve problems of biodiversity and conservation. 
To find out how we can support your next project, view our laboratory analysis services and contact us today.

Plant breeders
Achieve faster development of new varieties and protect your plant and seed breeding efforts with our IP, quality assurance, and genetic identification services.
Farmers
We support farmers and the broader agriculture sector in genomic analysis that identifies optimal seed to improve crop yields.
Ecologists
We can support your research projects into any organism with affordable genotyping service and expert advice.
Researchers
From small to large projects, we can support your research with genotyping services tailored to your project needs and budget.
Producers
We work with primary producers across the globe to enable actionable genetic insights into plant and seed production.
Government
Our DNA-based analysis enables government agencies to empower primary industry as well as ecological, biodiversity and conservation projects.
Over
20 years
of expertise in biological and genetic analysis.
Our mission for global food security

We want to change the world through affordable and accessible genomic and information technologies. 
It is a foundational principle of DArT to develop technology that can be universally applied to solving some of the most pressing problems of humankind – biodiversity and food security. Through this we are: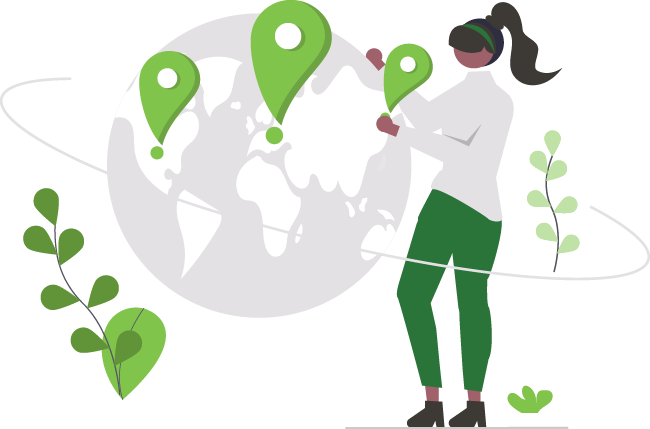 We are constantly innovating and improving our technologies. Stay up to date with the latest DArT news and developments. 

News
We at DArT are very pleased to share with you the news that we've been announced as state winner for "Promoting Sustainability" in this year's
Read More