Read about exciting discoveries using DArT technology in genomic science and bioinformatics.
Read the latest research using DArT technology

From time to time DArT produces or collaborates on various scientific papers and publications. We have published a selection of these here. If you use any of this information in your research or work, please make appropriate attribution to the author(s). 
We would like this to be a comprehensive, though uncurated, library of genetic and technical information. If you have published a paper that you would like to add to this collection, please make a submission.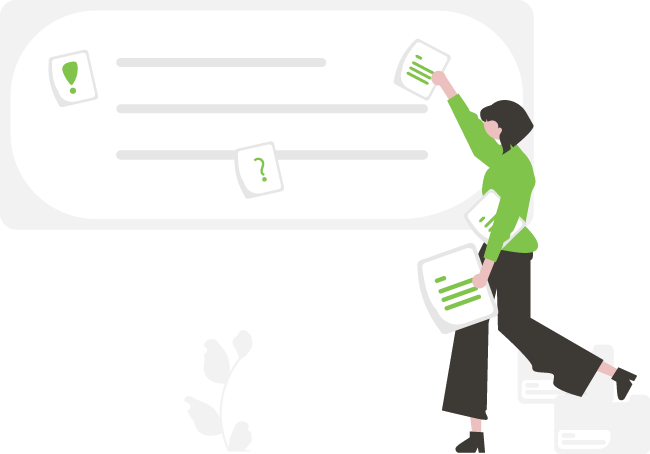 All
2001
2003
2019
2020
2021
All
2001
2003
2019
2020
2021
This study explored a germplasm collection consisting of 112 Luffa acutangula (ridge gourd) accessions, mainly from Thailand. A total of 2834 SNPs were used to establish population structure and underlying genetic diversity while exploring the fruit characteristics together with genetic information which would help in the selection of parental lines for a breeding program.
Optimise your research efforts with the power of genetic analysis and big data.
Our full-service bioinformatics and genetic data management platforms provides flexible and extensible IT solutions for a range of genomic, breeding and research applications. Schedule a demonstration today with our team to see how KDDArT can support your business.