Trial data management and visualisation software for breeders, researchers and developers.
Manage and visualise your trial data

KDXplore is a versatile application for managing trial data and visualising it from different angles – a useful tool for breeders, researchers, technicians, curators and developers.
KDXplore was developed by our DArT IT team to assist our clients conduct research tasks efficiently and accurately whilst being adaptable to their changing needs.  It's important that only quality data is stored in KDDart. KDXplore assists this by curating data before it is uploaded. 
KDXplore is a versatile application, useful for breeders, technicians, curators and developers. It allows trial data to be accessible from many more angles. KDXplore also provides assistance to users, and will enable working with data in either a graphical or tabular manner as the situation dictates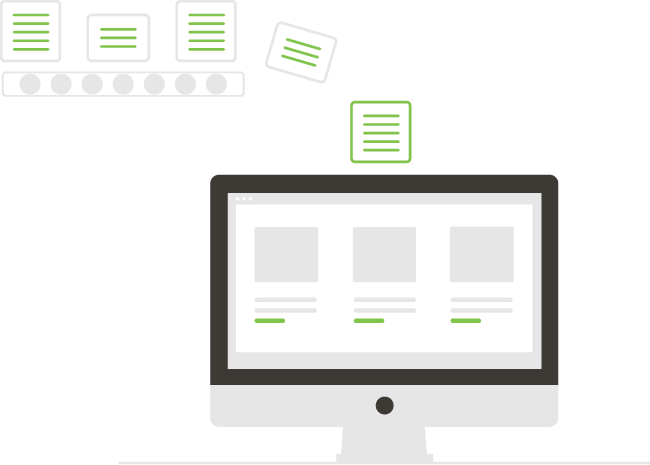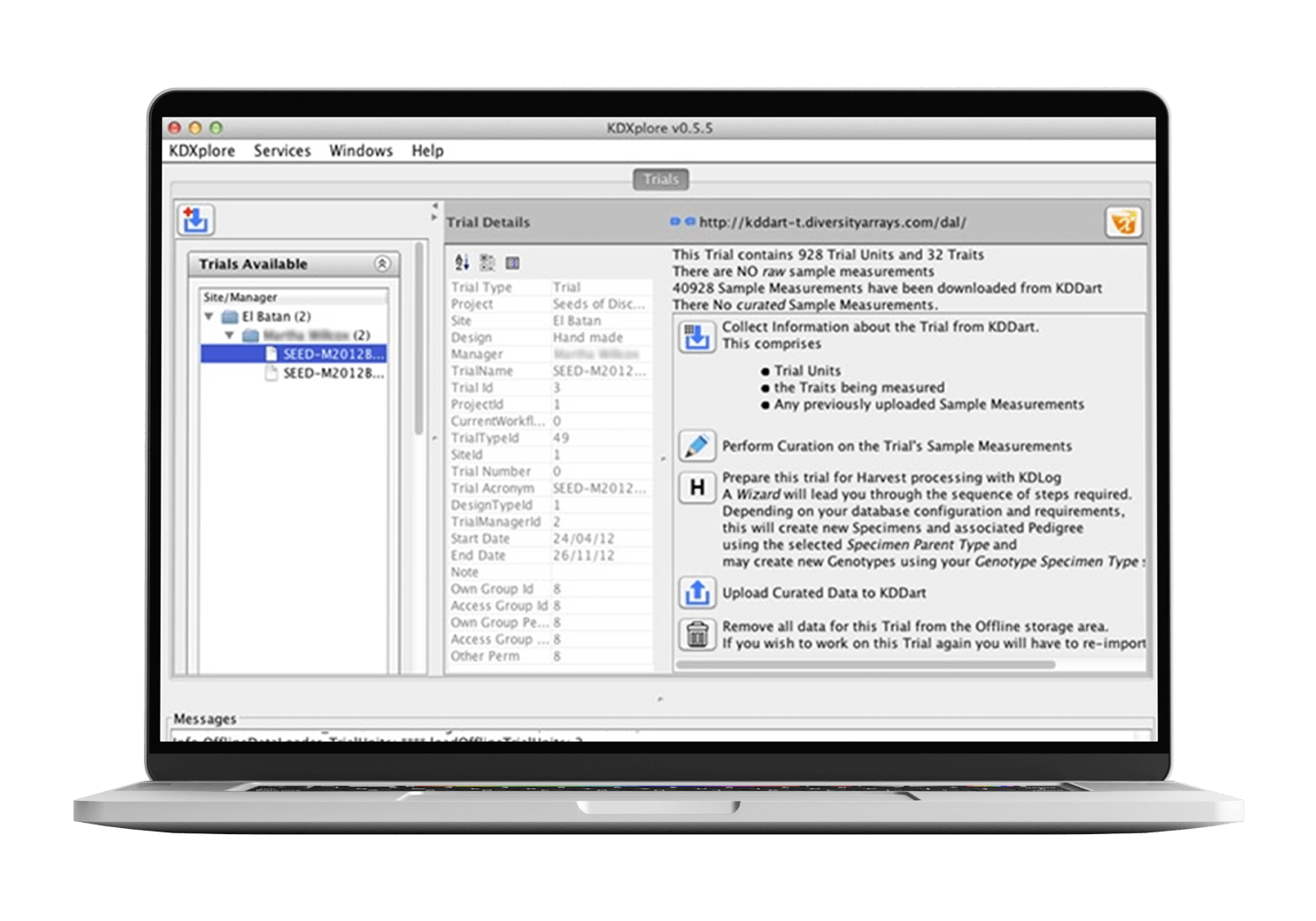 Quality Management
Assists managing and maintaining the integrity and quality of trial data.
Curation
Enables you to efficiently review, compare, amend and store trial data from one or more collection sources (i.e. multiple KDSmart devices).
Exploration & visualisation
Provides an interface and tools to easily and quickly view and analyse trial data in tabular or graphical formats (scatterplots, heat maps, etc.).

KDDart includes five applications that work separately and together to create an integrated solution for your genomic data management needs. 
Optimise your research efforts with the power of genetic analysis and big data.
Our full-service bioinformatics and genetic data management platform provides flexible and extensible IT solutions for a range of genomic, breeding and research applications. Schedule a demonstration today with our team to see how KDDArT can support your business.