DArT's genetic and IT services offer solutions and insights for a range of industries.
Genomic technology for any industry

We work with a broad range of industries and sectors, from small farms to global seed manufactures, and everything in between.
Our genomic and informational technology services can support and enable a large range of beneficial outcomes no matter which industry you're in. Find out more about our key sectors and how we can support your next project.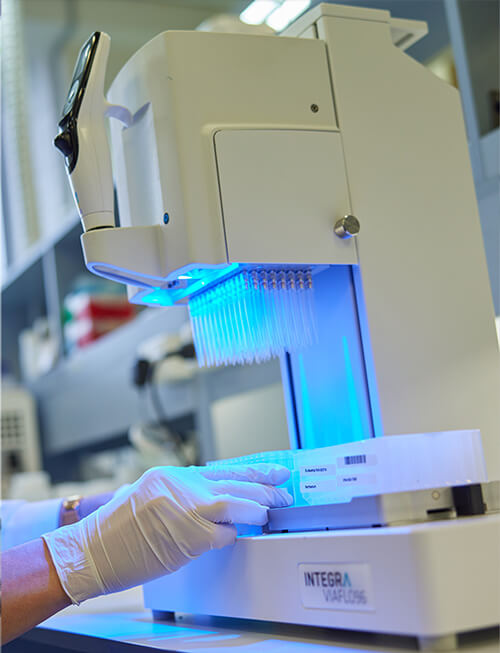 We work with a diverse group of clients, partners and industries to support research, agricultural, government and commercial projects.
Breeding and seedstock
Global food security and biodiversity begin with high quality seed stocks. Our services to breeders and others involved in seed-related activities are aimed towards genetic purity and diversity, quality assurance and quality control
Farming and agriculture
Crop diversity and sustainable agricultural practices are vital to ensuring that resources are used to maximum advantage. We support primary producers around the world - and those who support them - to achieve best practice in agriculture.
Ecology and biodiversity
The study of biodiversity and ecosystems is vital to understanding our natural environment and applying those learnings to sustainable agricultural processes. Our services build knowledge that can be used to inform ecologically sound environments and practices.
Government and NGOs
We work with governments and non-government organisations around the world to educate and encourage them with tools, information and genetic services. From this, they in turn can assist their people to achieve the best outcomes in terms of delivering food security and biodiversity.
Research and academia
We are passionate about helping to achieve food security, health and wellbeing - and protecting endangered ecosystems. Research, whether conducted formally or through the routine work of farmers or breeders, is essential to this. We provide a range of services to support research - from genotyping to data analysis and software systems.