Join us in building a globally-connected network of researchers, geneticists and industry to create better outcomes for food security and biodiversity.​

We are very ambitious in our desire to spread the benefits of DArT technologies around the world, but we know we can't do it alone.
That's why we're keen to develop strategic partnerships with organisations who share our sense of urgency in supporting global food security and biodiversity conservation.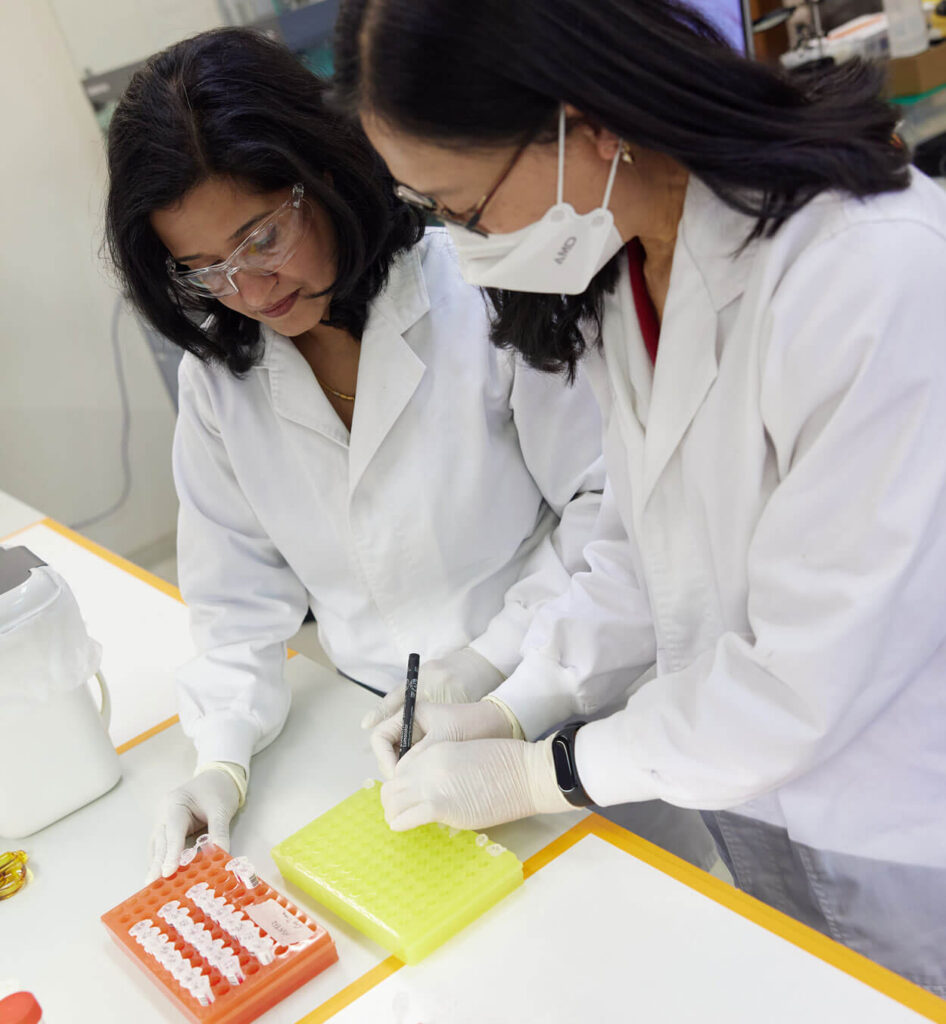 As a vision-driven business, with a desire to see our technologies and their benefits in use as widely as possible, we are very interested in collaborating and creating a network dedicated to co-developing and delivering our work.
In many parts of the world, time is of the essence, so a collaborative model of development is important to bringing the value of whole-genome profiling to the market.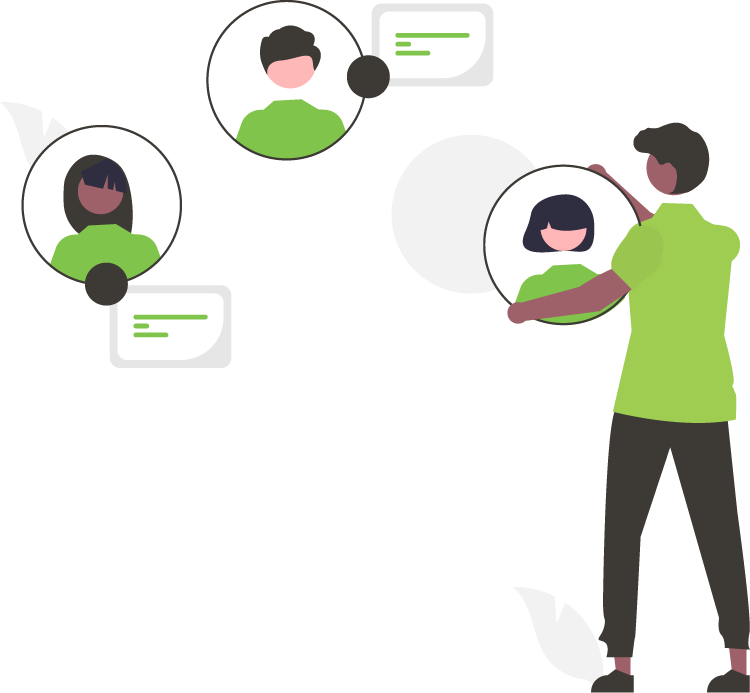 Optimise your research efforts with the power of genetic analysis and big data.
We work with clients large and small, providing affordable genotyping services that help optimise research and agricultural projects.