We pride ourselves on providing outstanding service and sharing good news stories with our community. Share your feedback with us today.
Share your stories and feedback with us

We have a very strong desire to make a difference to the world, by using our expertise and technology to improve food security and biodiversity, particularly in the most disadvantaged parts of the world.
So it is very important to us that the information we provide in this website, in our ordering system, and in any of our documentation is clear and helpful. If you have any comments or suggestions, we'd be grateful for your feedback so that we can continuously improve our service delivery to you.
We'd also love to hear your stories about the projects we've been able to help you with, particularly where they've led to new insights or exciting outcomes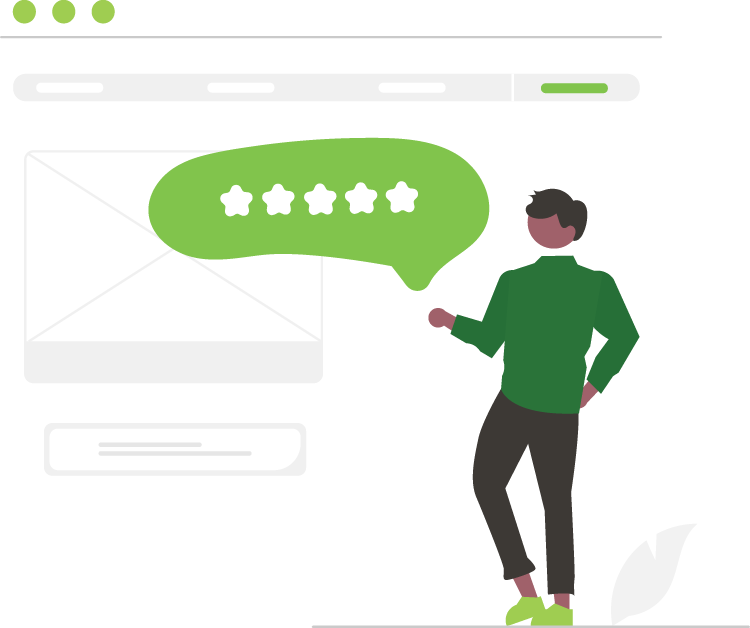 Optimise your research efforts with the power of genetic analysis and big data.
We work with clients large and small, providing affordable genotyping services that help optimise research and agricultural projects. Contact us to discuss your next project today.