More efficiently curate and manage genomic and biological databases with our range of software tools.
Add a header to begin generating the table of contents
Data curation prior to processing

Processing genomic data
Once data is stored and catalogued within our database or elsewhere, it needs to be carefully and meaningfully prepared so that we get the greatest advantage from the genetic services we will be conducting. DArT has developed a number of tools to assist in this important step.
KDCompute
KDCompute is a web application and platform that provides capability to conduct efficient and extensible data analysis within a secure, customisable and cooperative plugin framework.
Using your own or supplied algorithms, KDCompute can conduct analytical, imputation or data processing tasks efficiently, on the cloud or a dedicated external machine, leaving your computer free to perform other tasks.
Installation of special software on your workstation/laptop/tablet is not required and only a web browser and network connection to your KDDart database. Tasks and workloads of multiple users are managed by the server component.
Unless there is a specific need, data extraction is not required with KDCompute as data and analytics are integrated via the Data Access Layer API accessing your trial data directly in the KDDart repository.
KDXplore
It's important that only quality data is stored in KDDart.  KDXplore can assist this by curating data before it is uploaded to the central database.  KDXplore is a versatile application, useful for breeders, technicians, curators and developers. It allows trial data to be accessible from many more angles.
KDXplore's Trial Manager plugin can assist with your trial selection, and can manage the distribution of those copies onto multiple KDSmart devices. Once data has been collected in the field with KDSmart, it can move to KDXplore for data curation.
KDSens
he KDSens application provides an interface between the KDDart database using the Data Access Layer (DAL) and various generic environmental sensors. Sensor definitions are maintained within KDDart.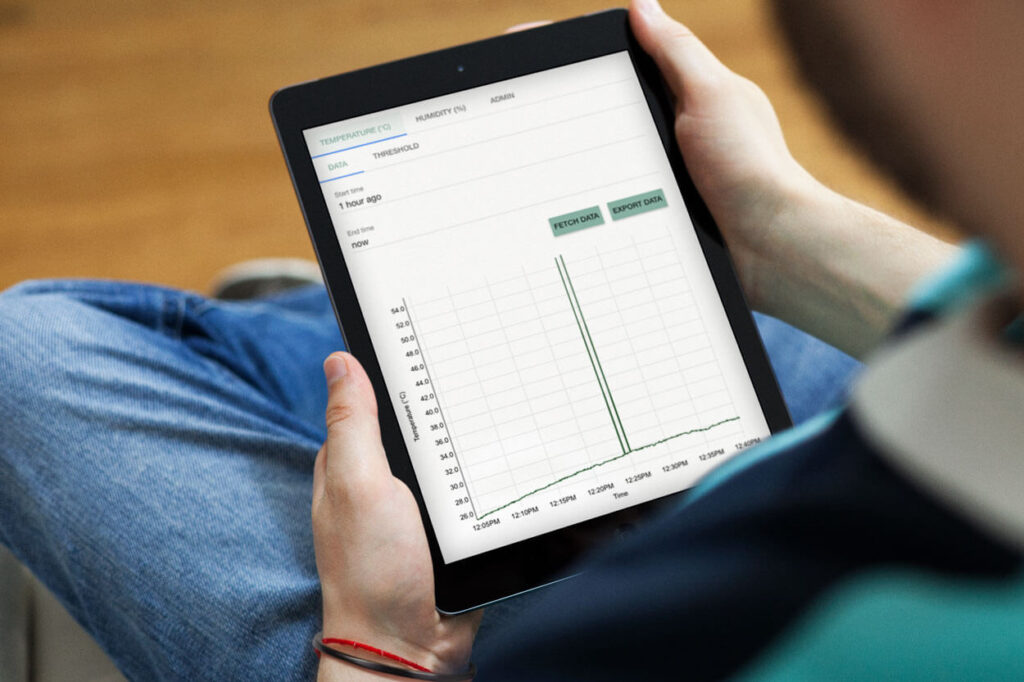 The KDSens program is designed to:
Some of KDSens capabilities include:
Ready to get started on your next Data curation project?
We can support your research and genetic analysis efforts for projects large and small with affordable genotyping services. Click below to request a quote or to order our genotyping services online.