We aim to build a global network where everyone can access the data and resources they need to build a better future.

To realise our vision, it is time for DArT to spread its reach around the world – especially where it's needed in the world's least developed countries. 
We aim to build a global network where every farmer, breeder, scientist and ecologist – as well as their advisors and regulators – can access the data and resources they need to improve yields and the success of their agricultural and ecological systems.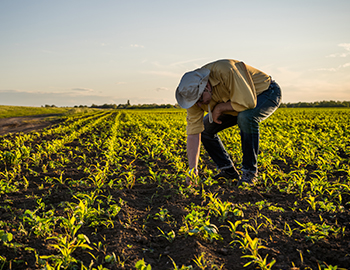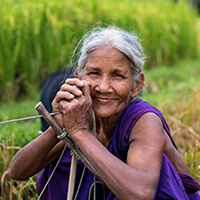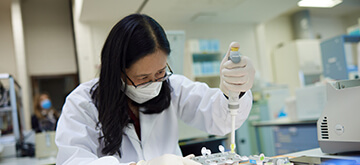 Early progress towards this global aim has already been made, with DArT offshoots in Mexico and Kenya.
What we have learned by establishing these operations has shown us the scale of the challenge we've set ourselves, but at the same time it has demonstrated that, with the right training and the right approach, we can achieve our aim of building food security and capacity, and ecological diversity. 
It has also demonstrated the need for quality partnerships with similarly aimed suppliers of genetic services. Now that the basic DArT model has been proven, the time has come to transform the business and meet its global objective.
We are constantly looking around the world for partners who share our vision and mission, and want to access our technology at a local level.  We can provide the resources and training to assist you to do this.  Through committed quality partnerships, we can achieve our goals.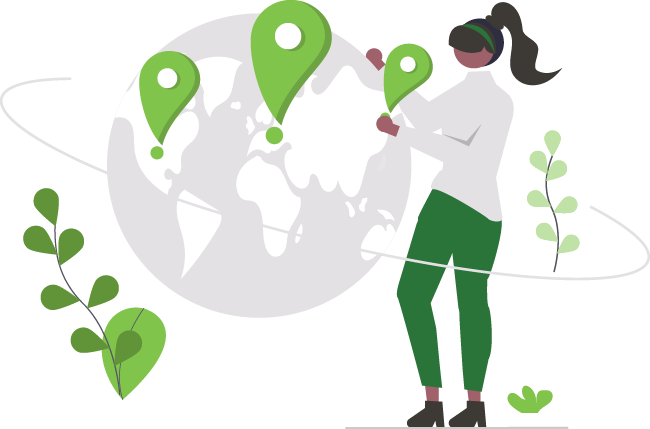 Optimise your research efforts with the power of genetic analysis and big data.
We work with clients large and small, providing affordable genotyping services that help optimise research and agricultural projects.