Expertise and innovation in the study and application of genetics, and genomic analysis IT solutions.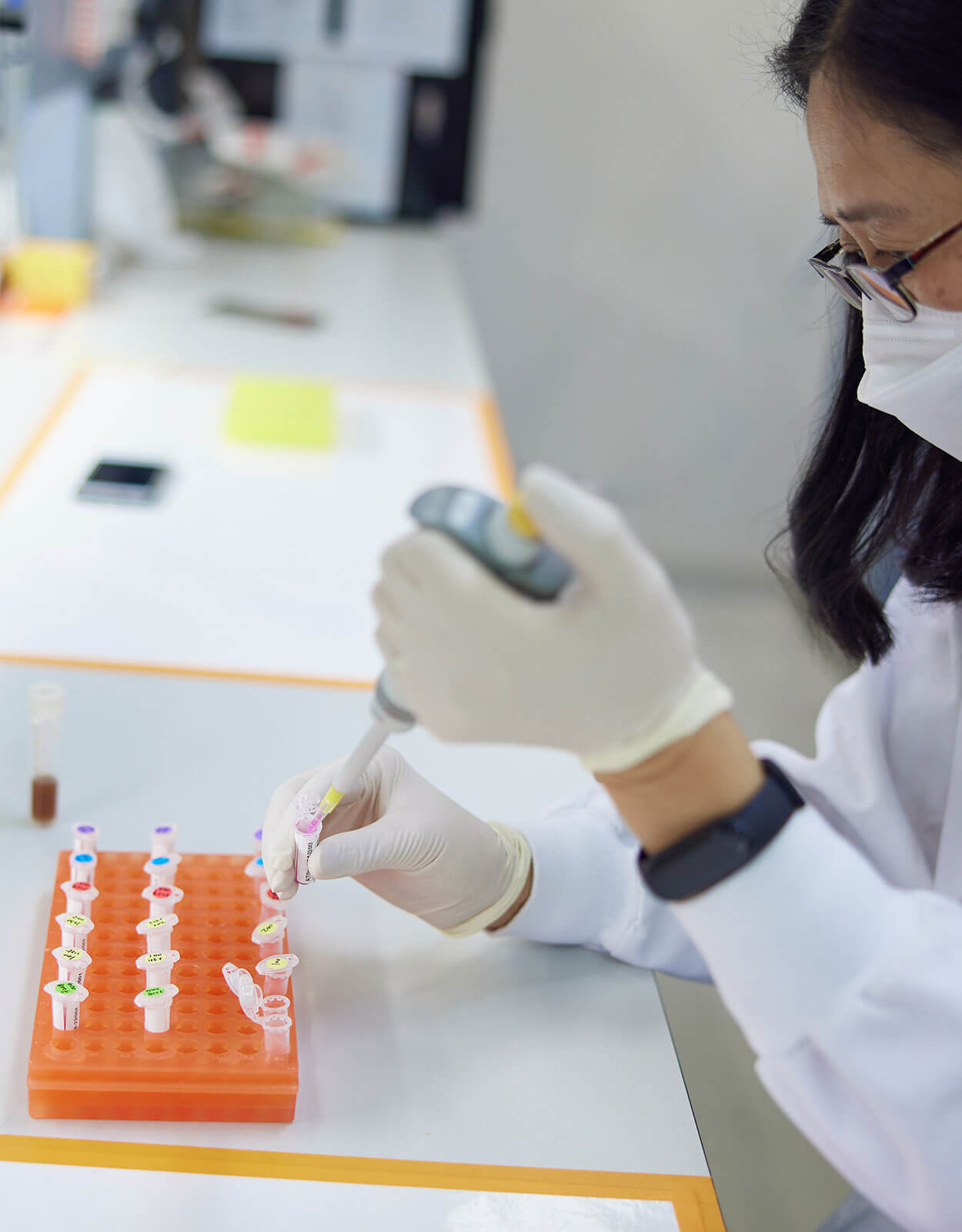 Bioinformatics meets big data

The services provided by DArT revolve around our expertise and innovation in the study and application of genetics, and the development and use of complementary technologies and IT solutions. 
Our proprietary genotyping  services enable high-throughput genotyping of any organism without the need for prior sequence information. This means we can quickly profile the DNA of any plant or animal, and provide invaluable data to assist farmers, breeders, scientists and ecologists to make better decisions to improve the viability of their farms, the quality of their yields or the value of their research.
Through genotyping, we help to assess biodiversity, measure animal and insect population numbers, identify pest plants and animals, and help find solutions when things aren't right

DArT was founded in 2001 after Dr Andrzej Kilian invented his original Diversity Array technology. Over the past 21 years, further technologies have been developed by Andrzej and the DArT team, to produce ever more advanced and effective genetic services. Our signature technologies are DArTseq, DArTag and DArTreseq.
Genomic laboratory services
We provide a range of laboratory services, using our DArT technologies to achieve genetic outcomes for our many clients. This ranges from Targeted Genotyping – where we target perhaps only hundreds or thousands of genetic markers – to complex genome profiles with millions of markers. We will always recommend the most appropriate service for the outcome you require, taking into account the available budget and the level of detail required.
Our DArT IT specialists have developed a range of digital technologies to complement our laboratory services. Ranging from apps that help you to record the samples you collect in the field, to our complex analytics software, this technology is fully integrated in our methodologies and focused on achieving the outcomes you want.

Optimise your research efforts with the power of genetic analysis and big data.
We work with clients large and small, providing affordable genotyping services that help optimise research and agricultural projects. Contact us to discuss your next project today.